If you're like me, you love the awkward moments during award shows. And this year at the Golden Globes, due to COVID-19 restrictions/guidelines, there was no shortage of gaffes, audio problems, and classic awkward moments involving hosts, winners, losers, and presenters.
Here are some of the best:
1.
For starters, the preshow Golden Globes interviews were done virtually, so there was always a slight delay between question and answer: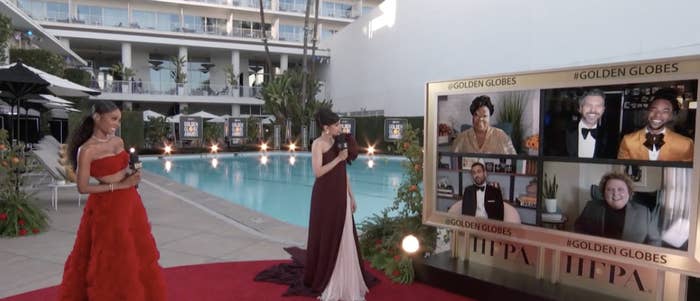 .
2.
Susan Kelechi Watson did a great job hosting the preshow, but adorably introduced the show as the "Golden Gobes":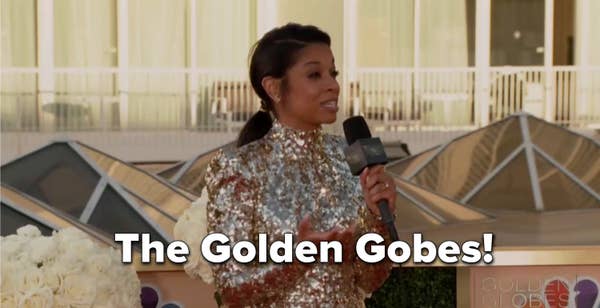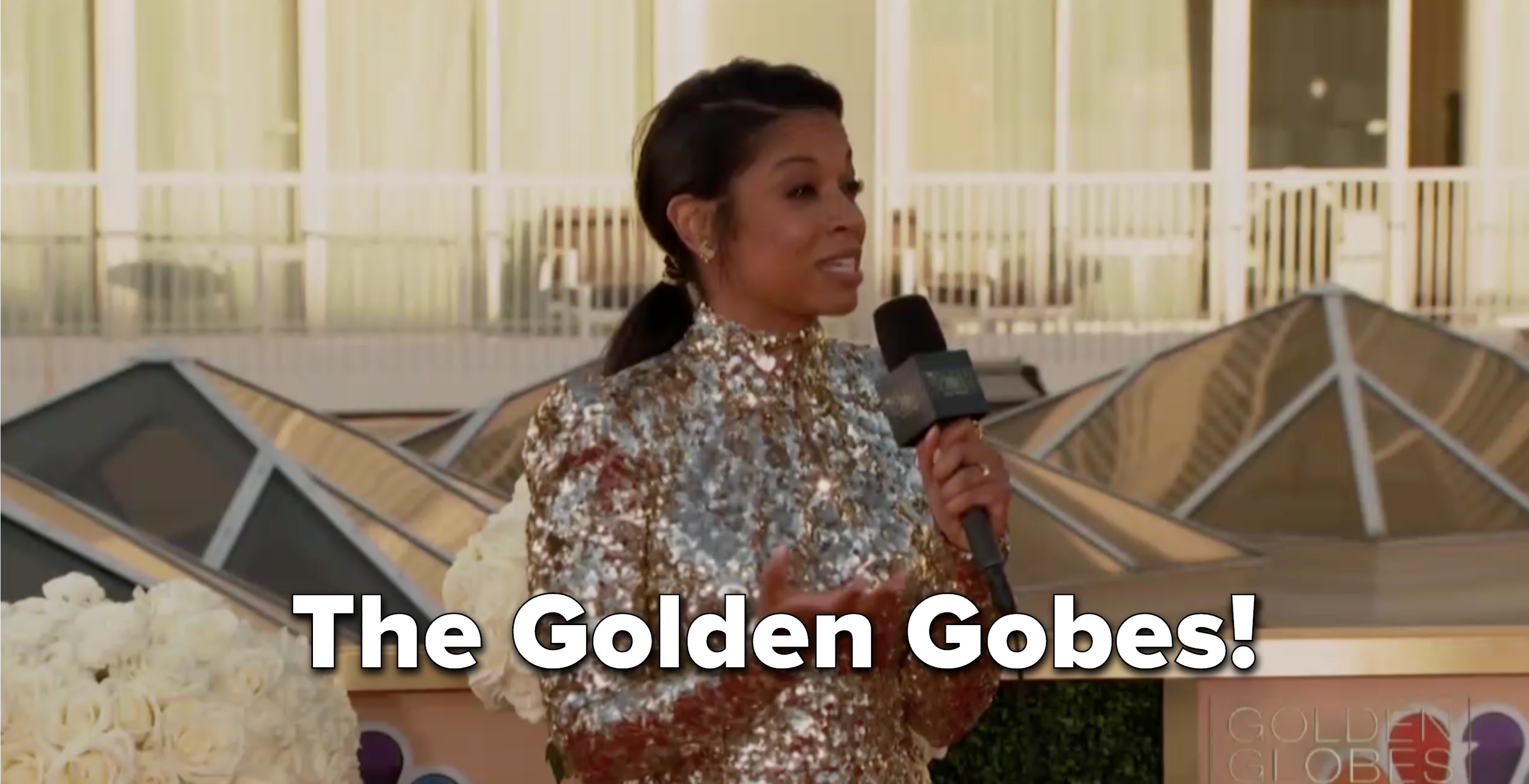 .
3.
Like, it was super awkward when Tina called out Music as Sia and Kate Hudson watched: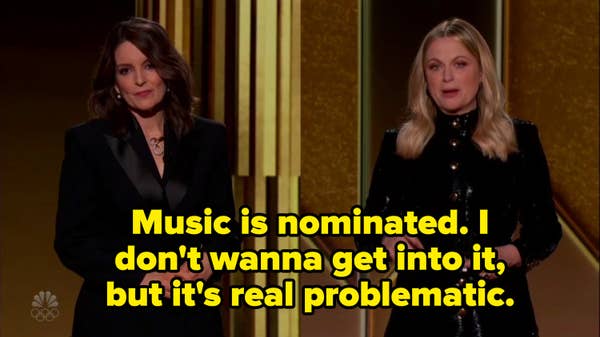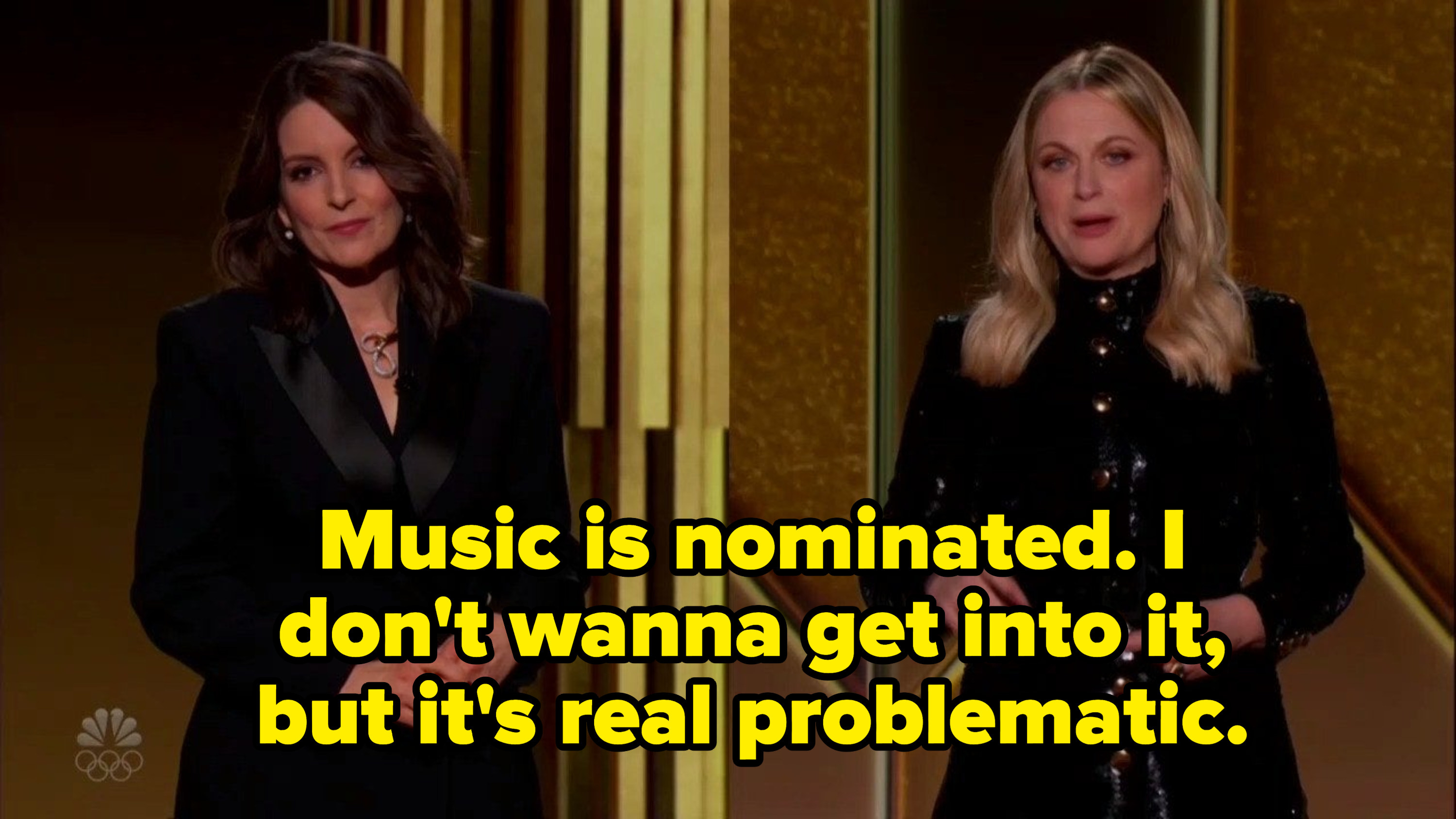 .
.
5.
And James Corden: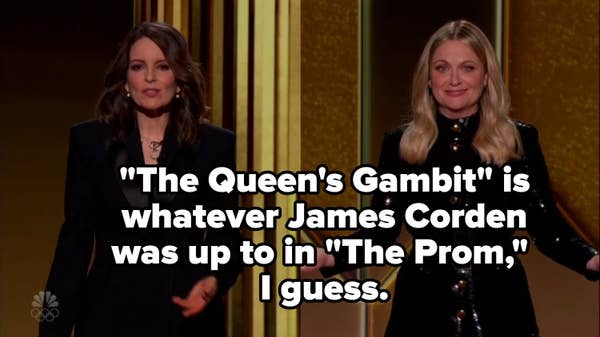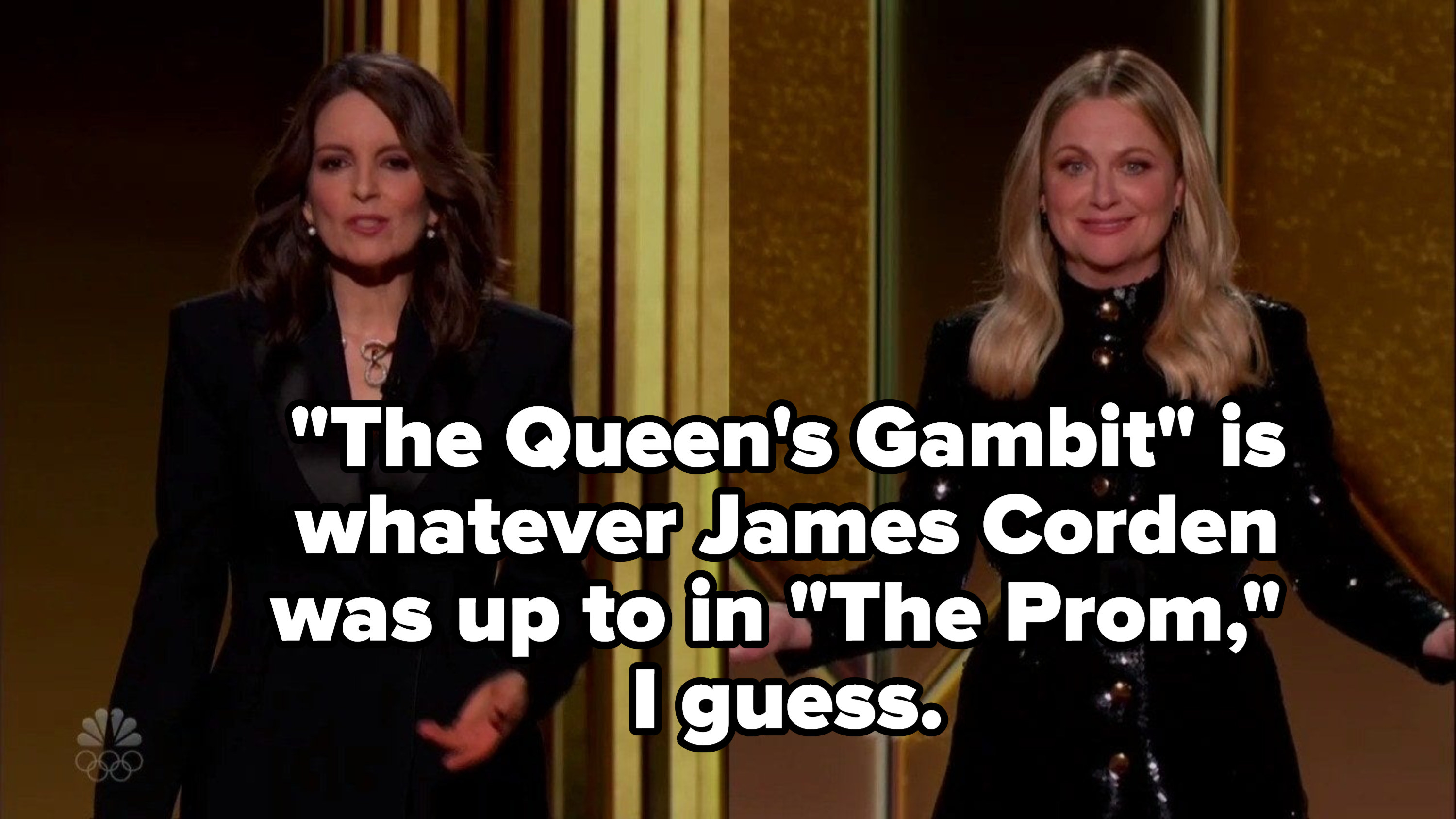 .
6.
And everyone — from the hosts to the presenters — called out the Hollywood Foreign Press for its lack of diversity: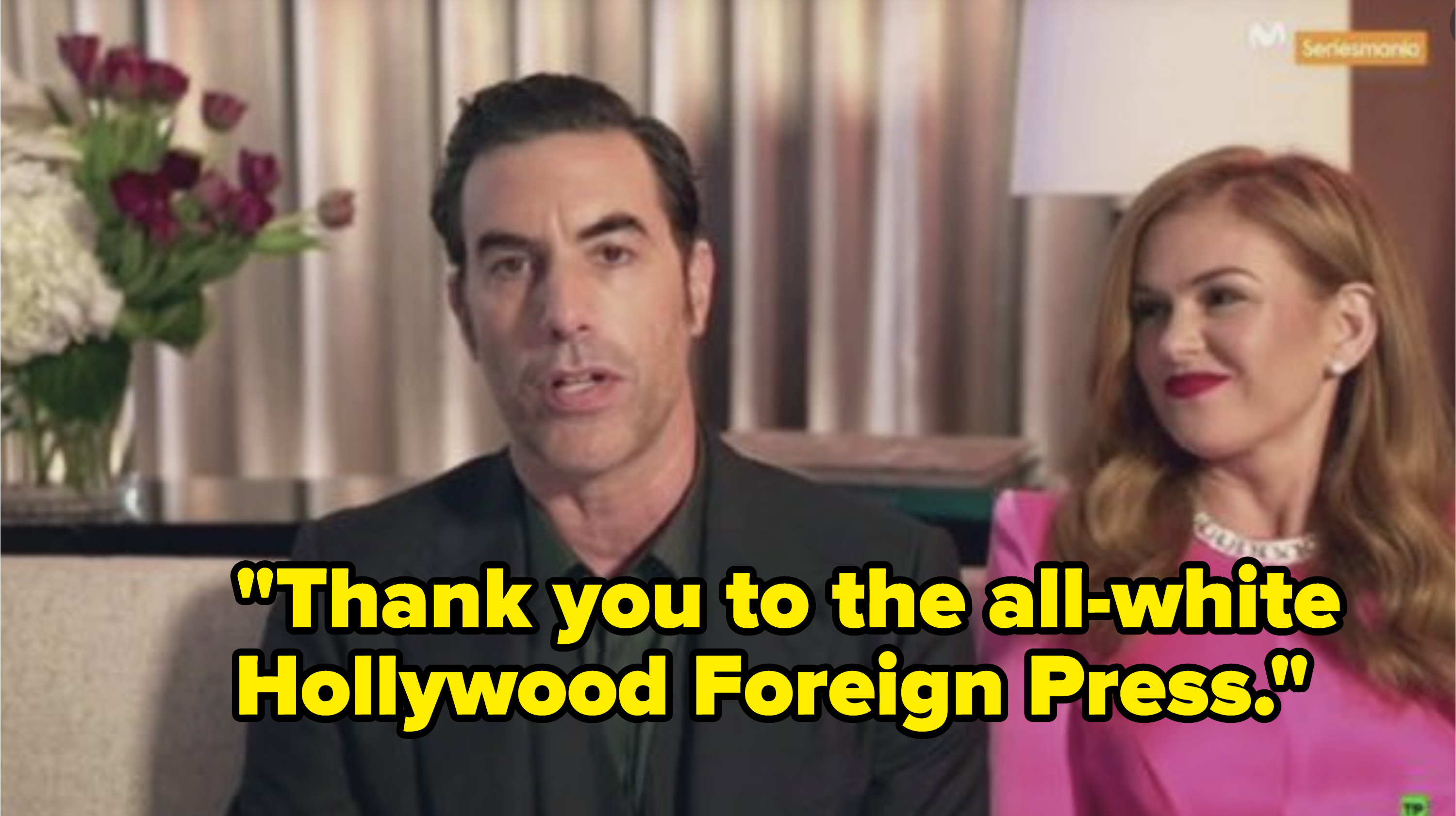 .