When you think of 1998, you might remember the baggy fashion trends, your new favourite show Dawson's Creek or the inception of a little-known search engine called Google.
Here at CBC Music, 1998 brings to mind a number of classic, and not-so-classic (albeit memorable), Canadian albums that skipped in our Discmans — providing the soundtrack to the last few carefree years before Y2K.
20 years later, revisit the retro Canadian sounds with us below — in chronological order — and let us know what we missed over on Twitter.
---
Tamia, Tamia
April 14, 1998
If you didn't realize R&B gem Tamia was Canadian, it might be cause to re-evaluate your patriotism. The Windsor native soared to international stardom right off the bat, after being scouted by music manager Brenda Richie (Lionel Richie's ex-wife) and signed to Quincy Jones' label Qwest Records less than a year into her career. She appeared on such songs as the Grammy-nominated collaboration "Missing You" with Brandy, Chaka Khan and Gladys Knight, which was one of three Jones-produced, Grammy-nominated collaborations she sang on in 1997.
In 1998, she released this self-titled debut to mixed reviews, despite its renowned R&B classic "So Into You" (not to be confused with Fabolous' equally delightful 2003 reincarnation), a "Careless Whisper" cover and "Imagination," which features Jermaine Dupri and a Jackson 5 sample. While Tamia didn't win the Juno in either category she was nominated in this year, she (and a few other formidable songstresses in this list) signified a brave new era of Canadian R&B.
— Jess Huddleston
---
Breath from Another, Esthero
April 28, 1998
Walkerton, Ontario native Esthero (real name Jenny-Bea Englishman) and her debut album are some of Canadian music's best-kept secrets. While perhaps not a household name, you've likely heard Esthero's work somewhere since this 1998 debut — whether through her 2005 album Wikked Lil' Grrrls (which featured the likes of Sean Lennon, André 3000 and Cee-Lo Green), her work on the viral "Yes we Can" Obama campaign song, or as a writer/vocalist on Kanye West's 808s & Heartbreak. But, for '90s-loving Canadians Who Know, Esthero's greatest work remains this tragically underrated trip-hop masterpiece, which was recorded entirely with her then production partner Doc McKinney, who's gone on to become The Weeknd's executive producer.
While Portishead and Björk's moody lounge grooves thrived globally in the mid-to-late '90s, Esthero's album of a similar sonic essence failed to win over the mainstream outside its vibe-laden first single "That Girl." While the singer has since savoured the chart love her first album didn't get, you can't help but wonder what magic might have happened had she stayed in this hypnotically soulful lane, which has made a considerable comeback 20 years later. — JH
---
Inner Urge, Dave Young Trio feat. Gary Burton
May 4, 1998
On the heels of his acclaimed three-volume Two by Two series for Justin Time Records, bassist Dave Young upped the personnel (but not by much!) for 1998's Inner Urge, a superb outing for his trio with guitarist Reg Schwager and drummer Michel Lambert. Vibraphone legend Gary Burton joins them on three tracks: first, a propulsive reading of Joe Henderson's title track, then Duke Ellington's "It Don't Mean a Thing," taken at a languid tempo, and finally Cedar Walton's "Bolivia" on which Schwager lays down an especially accomplished solo. The remaining six tunes are a mix of Young originals and jazz classics, including Thad Jones' "Three in One," a great vehicle for a drummer of Lambert's clarity. Other highlights include Young's arco playing — warm, perfectly in tune — on "Psalm for E.M.," the trio's impressive cohesiveness on "Sir William," and the breezy original, "Irie," that closes the album in optimistic D major.
— Robert Rowat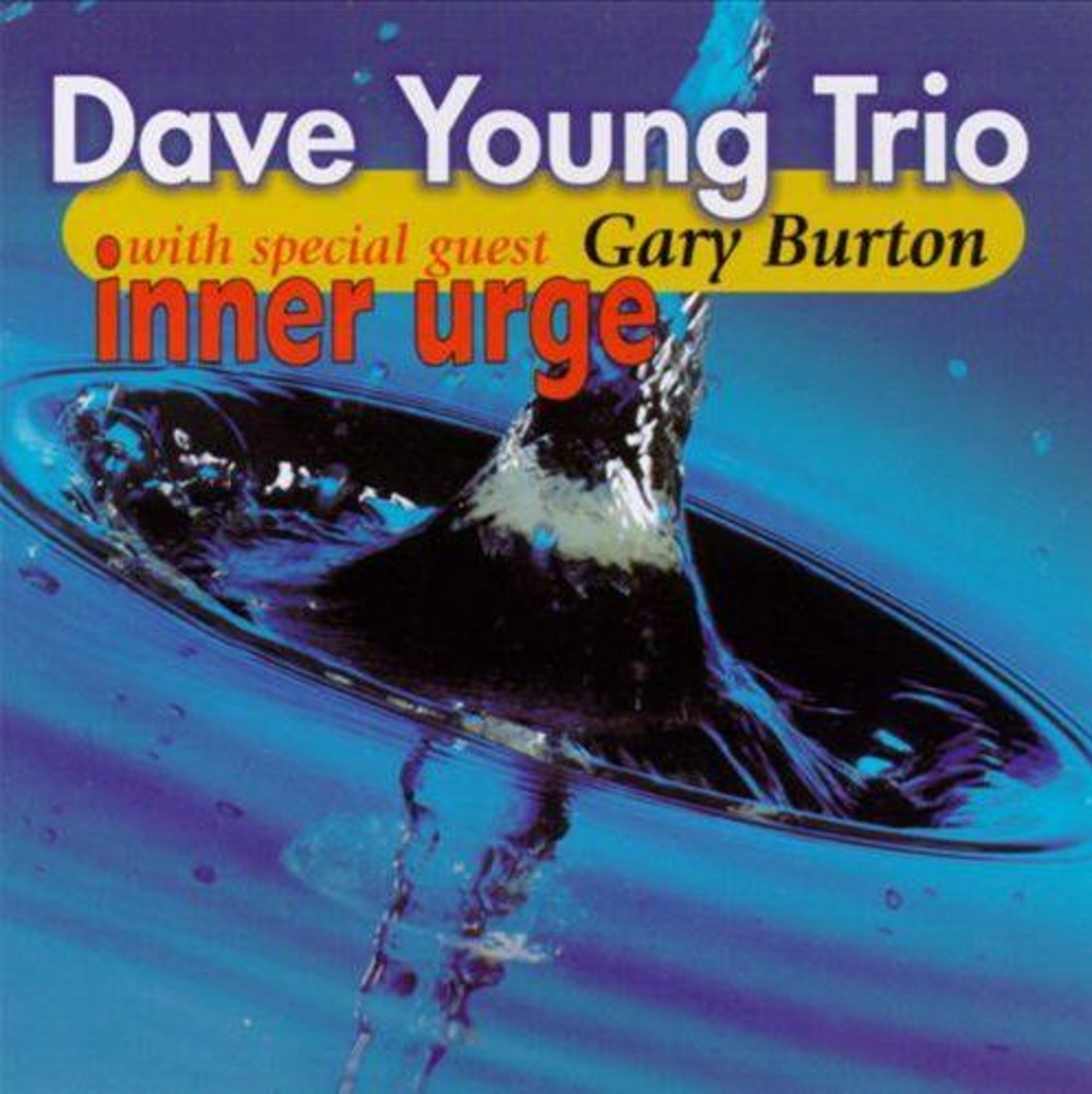 ---
Chapter I: A New Beginning, The Moffatts
May 18, 1998
While the '90s boy band phenomenon overwhelmingly focused on American acts like *NSYNC and Backstreet Boys, it was a trend that found success in other parts of the world like Korea (which would later birth the K-pop movement), the U.K. and Canada. Arguably, Canada's most successful '90s pop boy band was the Moffatts, a group made up of brothers Scott, Dave, Bob and Clint Moffatt. In the mid '90s, the Moffatts had established themselves as a country group, even moving to Nashville briefly and performing regularly on Ralph Emery's talk show, Nashville Now. But the group made a significant shift in 1998 with its third album, Chapter I: A New Beginning. Trading in country tunes for pop-rock melodies, the Moffatts realigned their sound to match what was happening on the charts south of the border and became a huge hit.
The album was certified platinum in Canada, was picked up and released in the U.S. the following year and garnered two Juno nominations. (The Moffatts hosted the Junos in 2000 and scored two more nominations in 2001.) The music certainly fit a specific boy band mould — heart-on-the-sleeve, fairly straightforward love songs — but the Moffatts were one of the few groups who opted for playing live instruments over flashy choreography. And on top of that, their ability to write a catchy hook was evident all over the album, with hits like "Misery," "Girl of My Dreams," and "Crazy." Even with the emergence of B4-4, SoulDecision and 3Deep, a large portion of Canada's late-'90s boy band legacy belongs to the Moffatts, and it's something pop lovers can absolutely take pride in.
— Melody Lau
---
How I Feel, Terri Clark
May 19, 1998
Clark's third album, How I Feel cemented her country music star status in the U.S.A. thanks to the success of the record's second single, "You're Easy on the Eyes." The track, a funny song that flips the script on the typical male gaze narrative, reached No. 1 on the country charts in both the U.S. and Canada. Clark puts her male subject on notice, and she's the one objectifying and quantifying his cost/benefit analysis, as "easy on the eyes and hard on the heart." The best zinger? "So why don't you send me your photograph?/ It would hurt a lot less than taking you back/ then I could still have my favourite part of you."
Gender-flipping songs like this became something of a Clark trademark. It's evident throughout How I Feel, and it's something Clark reflected on in a recent interview with CBC Music. "Although a lot of my songs are female-empowering, I'm attracted to a lot of songs a guy would do or you could hear a guy doing, the tougher sort of edge that they have," she said. Diving back into How I Feel with this framework puts a decidedly feminist lens on Clark's subversive twist of the classic country sound.
— Andrea Warner