The fact is, most of us are going to be spending a lot of time at home. And while nothing can replicate the swell of a live orchestra or the quiet murmur of an art gallery on a Saturday morning, there are countless cultural experiences at your fingertips to make your time indoors more artful and imaginative.
CNN Style looks at some of the most fascinating, immersive concerts, museum tours and other virtual experiences you can explore from the comfort of your own couch.
But first, some tips on enjoying them:
.
• Make a moment of it. You would schedule time for a museum visit or a concert, right? Do the same for your virtual version. Find a place or time with minimal interruptions so you can get the most out of the experience. Forego extraneous internet browsing or Facebook messenger, and enjoy the art in front of you. This is why livestreams are so great. Of course, you can watch a performance afterward, but if you can, experiencing it in the moment feels more like the real thing.
• Class it up. OK, you don't need to get glammed up (you could, though!). But a little pour of wine or tea and a plate of snacks will help set the mood.
• Choose a theme. If museum jaunts are your thing, plan out your dream art tour across the world, or hone in on a particular history or interest. Or pick a city, like Washington, D.C., and load up all the local cultural experiences you can.
• Involve the kids. Sure, they may not want to watch "Carmen," but plenty of zoos and museums are offering cool programs for kids while they're out of school, like animal spotlights and virtual safaris. (Bonus: No long walk back to the car after your visit.)
Now, on to the good stuff, with suggestions. (And remember, these are just a few options in a virtual sea of things to do. Explore, or look up your favorite local cultural landmark to see what online offerings they have.)
Art galleries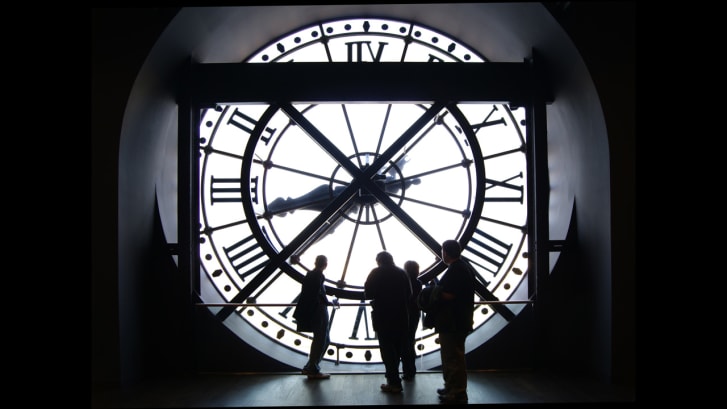 National Gallery of Art: Washington, D.C.